For the past 4 years, Hands Together for Haitians has teamed up with the parish of Notre Dame du Fatima in Jean Denis, Haiti to fund and rebuild their grade school. Watch the below video to see the amazing transformation and how far your donation dollars have gone!
We're excited to announce that we've recently been awarded 2 exciting grants!
* Florida Blue Foundation and the Florida Literacy Coalition awarded HTH a grant for $5000 in May of 2019 for the implementation of a HEALTH LITERACY PROGRAM to benefit our adult education and family literacy students. The focus is to help student acquire the knowledge, literacy skills and resources required to navigate the health care system and make informed health decisions. We are extremely thankful and excited to begin this program in the fall of 2019.
* In June of 2019 the PNC Foundation awarded Hands Together for Haitians, Inc. a $5000 grant to support its HAITIAN ECONOMIC ADVANCEMENT INITIATIVE. This initiative provides computer skills, financial literacy, career advancement guidance and access to a local job market resource center for our clients who are looking to improve their potential in the job market, which in turn will strengthen their families and their communities.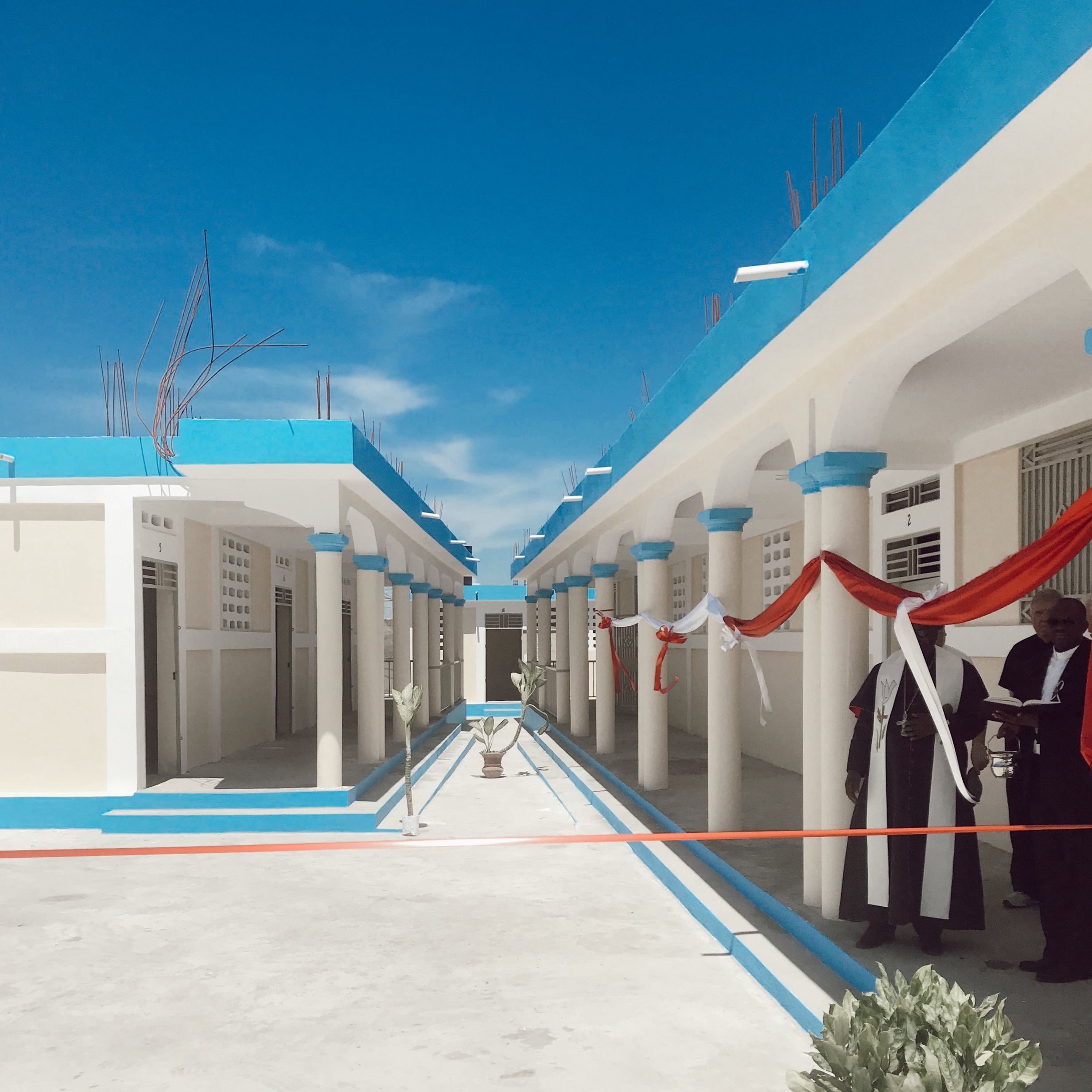 Notre Dame School Project
January + June Medical Mission Trips